Fall 2014: Pamela Anderson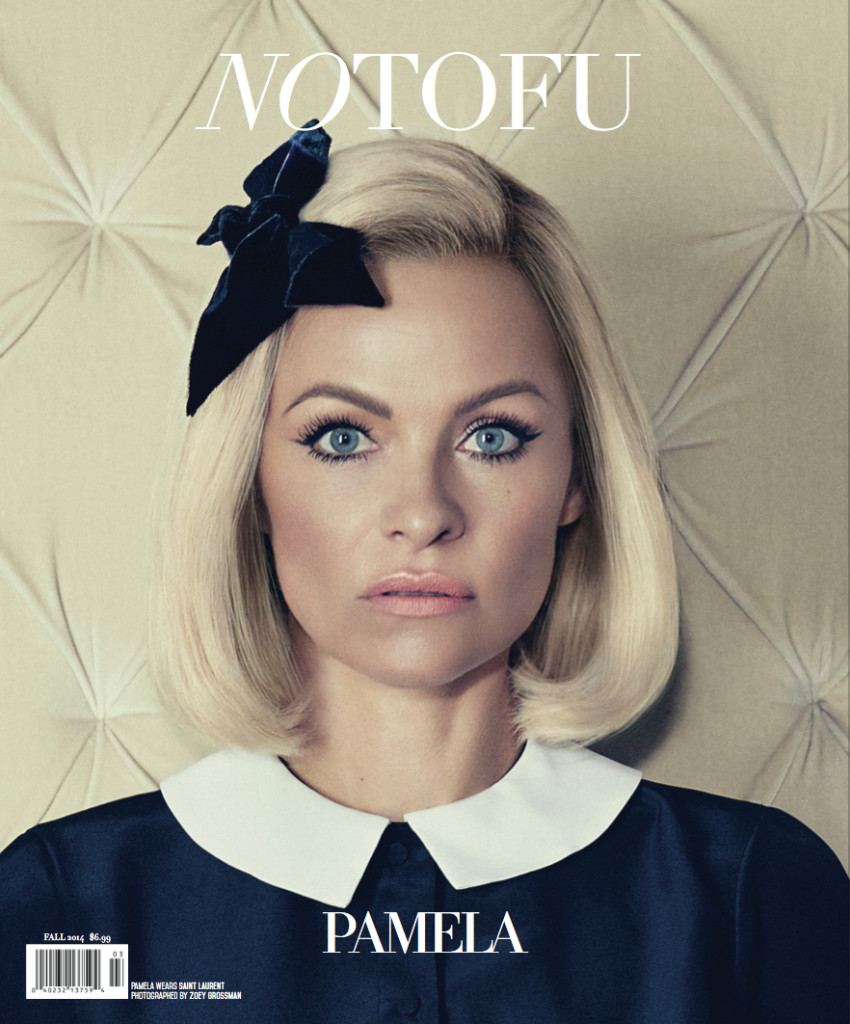 Announcing the Fall 2014 issue of NOTOFU – the Blonde Ambition issue.
We raise a glass to our cover star Pamela Anderson, who looks stunning in an incredible set of  photos by Zoey Grossman and styled by JAK, and celebrate the best in fashion, film, music and art with Amanda Lepore, Sharon van Etten, Joshua Oppenheimer, Helene Yorke, Jake Hoffman, Actually Huizenga, SoKo, Alexi Wasser, Mish Way, Robert Schwartzman, Nathalie Love, Clean Bandit, Annie Atkins, Liars, Cheerleader, Chromeo, profiles of fashion labels Richards, Yoshio Kubo, Tillman Lauterbach, Brit Wacher and much more.
NOTOFU is out in the US from next week, and follows internationally.